Important Announcement: Dr. Sellers' Retirement, 11/28/22
After 25 years of service to the children and families of our community, Dr. Sellers is retiring from Pediatric Associates of Kershaw County at the end of 2022. Join us in recognizing her dedication to our community.
All providers at Pediatric Associates continue to provide quality, compassionate care to our patients. Please call our office should any questions or concerns arise.
We wish Dr. Sellers a happy and healthy retirement!
Other:
If you call during business hours, and are disconnected, please message us via our Facebook page or come to our office for an appointment. If you are calling during lunch hours, please call again at 1:15 pm.
The most HIPPA compliant way to reach us is in person.

This is a temporary way to get in contact with us as we do not always have access to messages.

As always, emergencies need to go directly to the ED or call 911.

We are still experiencing the pandemic surge, and we request additional time to return your calls on this unconventional platform.

We thank you for your understanding and patience!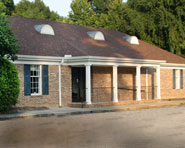 Camden Office Hours
Monday – Friday 
8:30am – 12:00pm
(closed for lunch)
1:15pm – 5:00pm
Saturday hours are subject to change depending on season and patient volume. Saturdays are for sick visits only! Please call for appointments.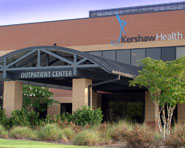 Elgin Office Hours
(November 2021: Now seeing both Well and sick visits)
Monday – Thursday
8:30am – 12:00 pm
(Closed for lunch)
1:15 pm – 5:00 pm
CLOSED FRIDAYS